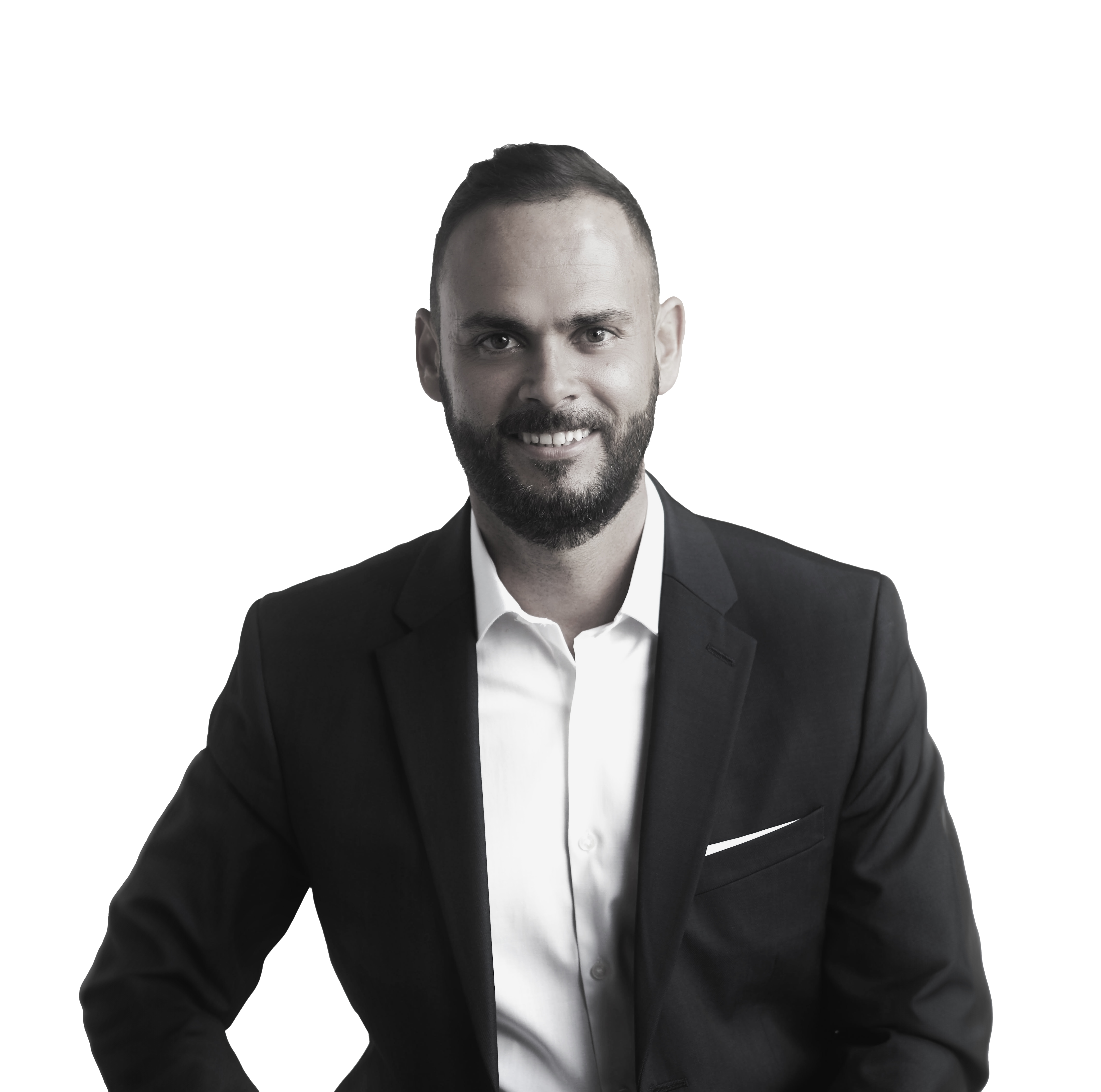 I take care of everything
Steve Duarte has been a real estate broker with RE/MAX since 2005. He's also one of those individuals with all the energy of youth and all the wisdom of age.
More than that, Steve is proud to have been with the largest real estate network in Quebec since day-one of his career. He is passionate about his work, and it shows. Clients are always available to reach him, and he gives them whatever time and attention they need. His keen listening skills and flexibility also allow him to offer efficient and professional service that's fully adapted to each client's specific needs.
With over $50 million in sales and more than 500 real estate transactions under his belt, Steve Duarte is known for being an efficient broker who has mastered his trade. His flair has also made for a highly successful sales strategy. His average sales time of about 60 days routinely earns him the praise of his many satisfied customers.
Steve Duarte is a real estate broker who stands out for his attention to detail. He handles all paperwork with immense care. For Steve, it's essential to avoid any possible confusion so that every transaction is completed successfully. The fact that Steve is always on the lookout for the latest real estate trends and technology has also enabled him to close four times more transactions than the average broker to date.
Steve is recognized in his field for having all of the inherent qualities of a top-notch real estate broker. His outstanding results have already made him an elite member of the prestigious RE/MAX Hall of Fame, and he continues to be awarded with several honorary mentions each year.
---
Contact me
Latest Properties
---

Loading
Properties recently sold

Loading
The key to solving latent (hidden) defects.
The Integri-T plan is a guarantee offered to buyers and sellers who want peace of mind in the event of latent defects. This unique coverage exclusive to RE/MAX provides financial protection to buyers and sellers in case of a claim.
Learn more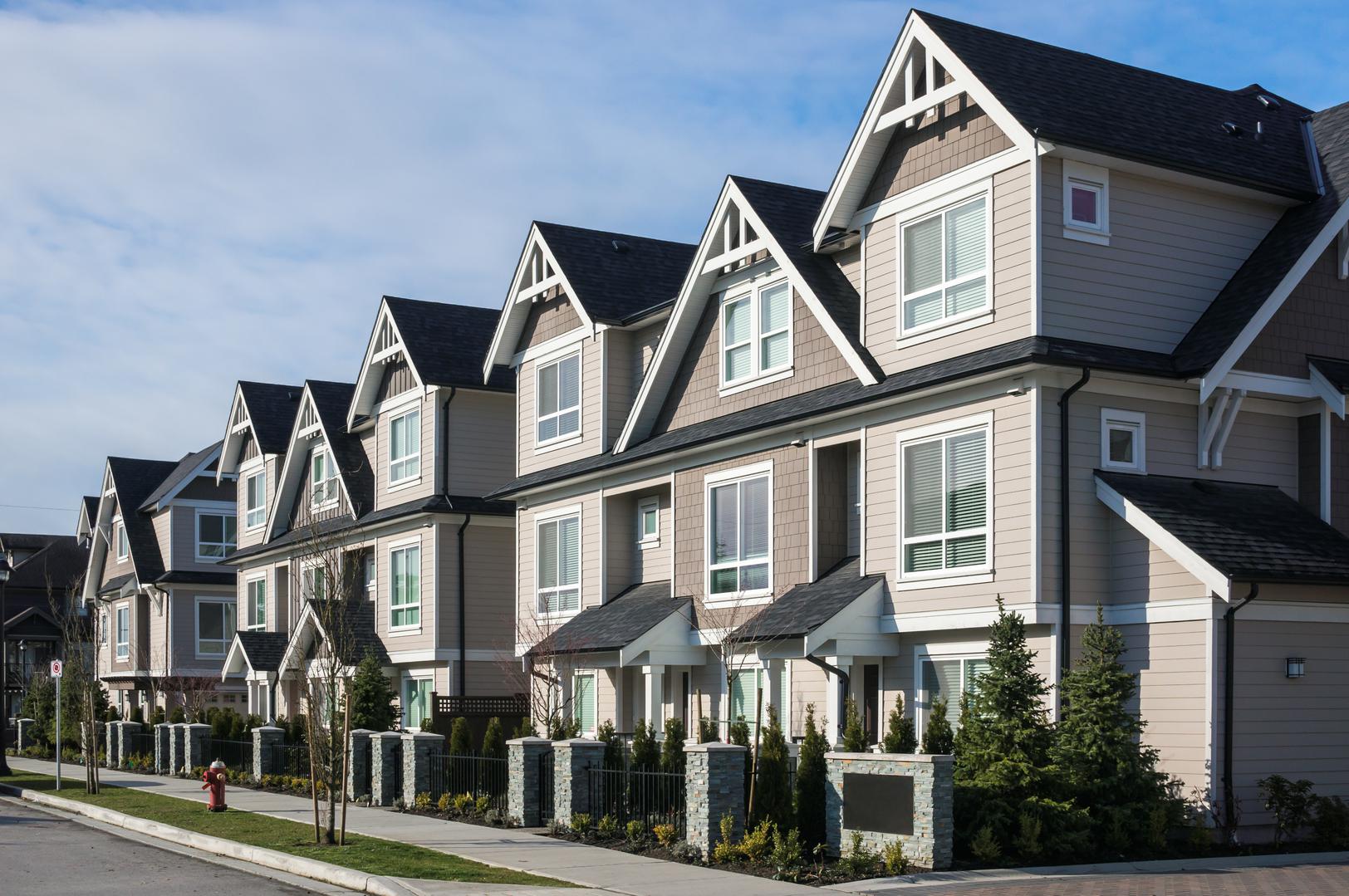 Follow me on Facebook
Like our page and be the first to be informed about our latest news and exclusivities.
Visit my Facebook page